15% Special Limited Time Offer for Online Booking
15% Special Limited Time Offer for Online Booking
We are Sugaman Tours and we are dedicated to making people's lives better, one tour at a time!
We are a team of travel experts and enthusiasts who are driven by the thrill of crafting the perfect holiday for you.
What we do is listen to travellers and give them what they want: the best tours in the best destinations across Croatia, with the best staff at the best prices.
All of our tours from Split are fine-tuned for a perfect getaway; a day you'll add to your memory bank for a lifetime.
15% ONLINE BOOKING DISCOUNT

FOR KRKA WATERFALLS TOUR AND PLITVICE LAKES TOUR

USE COUPON CODE: NP15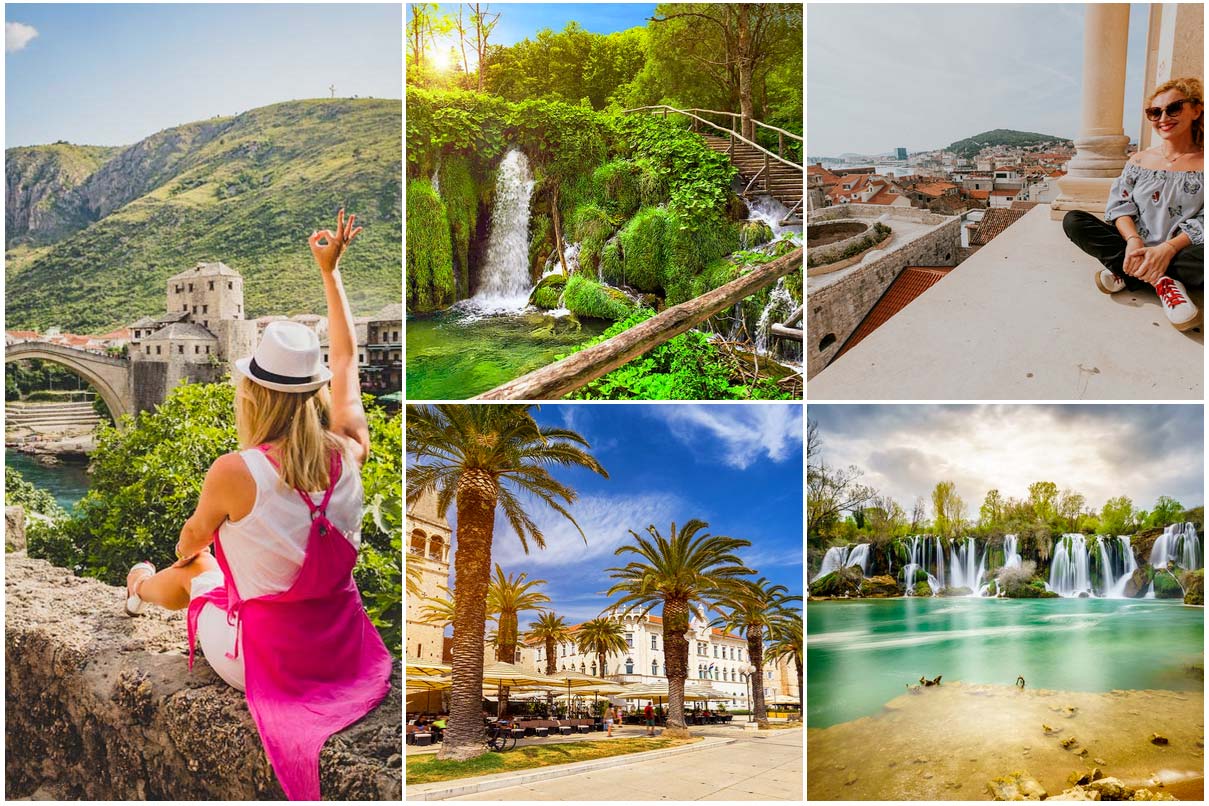 Group tours are a great way to discover the world with people you would otherwise never meet. But some adventures are best enjoyed with a group of your own choosing.
On one of our private tours squeeze the most adventure out of every stop. With no fixed itineraries, you're free to explore on your own terms and at your own pace.
It's your group, your way, and on your time – can anything really beat that?
Speedboat transfers and land transportation service by Šugaman Tours is a fast and convenient way to reach your destination.You can book our transportation service for the virtually any group size. For larger groups please contact us and we will arrange a transportation service suitable for your group.

Enjoy our selection of two to three signature tours from Split in our unique Combo Saver Package. Choose your favorite tours from Split and save with direct online booking!