Split to Blue Cave – Private Tour
Are you all aboard for the treat? Than you are on the right place.
Whether you are here just to visit famous Blue cave or you want to spend whole day on breezy sunshine and envelope warmth of Croatian islands, it would be our pleasure to organize a dream vacation day for you. Croatia is much more than its classic postcard surface so let us introduce you with dreamy hidden gems along Croatian coast. Not many people have heard for island of Budikovac, idyllic isolated island that will take your breath away, but that is what makes our speedboat tour so unique. We like to combine popular places like Hvar town and Blue cave with less known destination so you can have a full package of Dalmatian islands.
Suggested Tour Itinerary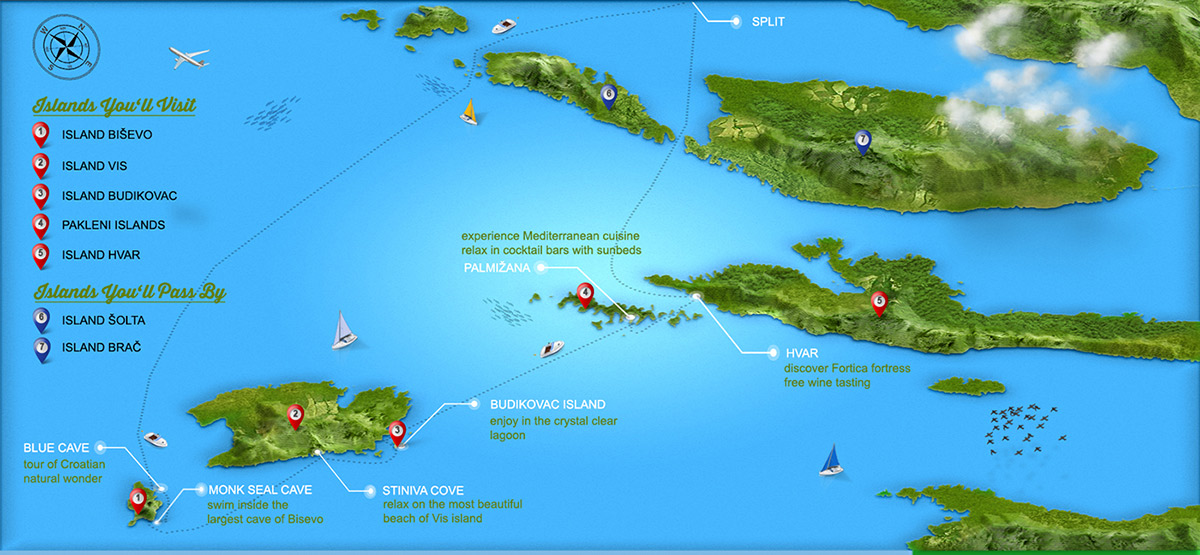 The attractions of Croatian islands await you to explore them in most comfortable and safe way. Our private tour perfectly captures the beauty of central Dalmatia; beautiful beaches, off the beaten path caves and cultural old towns. We would drop our anchor in most fascinationg locations and you are more than welcome to participate in creating your perfect itinerary. Tour can be tailored to your requirement, allowing us to create a perfect day just for you. It's about your experience, not completing your to do list.
Croatia is well know for its unrivaled islands so forget setting foot on just one. Bisevo, Vis, Budikovac, Hvar, Brac, Pakleni islands are perfect match for island tour and make a regular part of our itinerary. Choose destinations from our offer or feel free to suggest other places that strike your interest. Spend your day relaxing on any of sun kissed beaches and swimming in turquoise water.
Blue cave is not the only Croatia's treasure you have heard about? Vis archipelago is full of incredible caves and was home of Mediterranean monk seals in past times so we'll take you to explore cave where seals used to reside.
You want to visit Green cave too, and take a dip in greenish glowing sea? Don't miss the opportunity to explore this incredible place where combination of seabed and light entering through the crack on the top of the cave, making the cave seems green.
CREAT YOUR OWN ITINEARAY
Wish to visit and explore other destinations on route? Create with us the perfect itinerary for your private Blue Cave Tour
Šolta
If you don't want to follow the crowds, we can suggest you to add Šolta islands in your perfect itinerary. Choose the road less travelled, distance yourself from the city bustle and relax with your company in natural beauty of Šolta bays. Šolta leaves everyone breathless. The combination of easygoing lifestyle, friendly islanders, tasty food will remain in your memory forever. Island is well known for its delicious food and domestic ingredients – olive oil, honey, frash food and tasty wines. Put all these things together and you'll get memorable holiday destination.
Komiža
During your island hopping tour you would also have an opportunity to visit Komiža, a Mediterranean fishing village and popular spot on the island of Vis. With extremely picturesque bay, Komiža has become unavoidable place for guest who want to visit Vis area and nearby caves. Only 15 minutes ride from Blue cave by speedboat, Komiža has some of the most beautiful beaches on the islands, and one of them is situated in the heart of the town. Last year, island was chosen to be a main location for filming Mamma Mia: Here we go again movie and was host for popular movie cast for more that 2 months. It is very hard to resist its Mamma Mia charm. Sounds idyllic, doesn't it? And it is.
Pakleni islands
Croatia is full of jaw-dropping islands and one of the most famous ones in central Dalmatia area are Pakleni islands near Hvar. First things first. What are the Pakleni islands? A chain of islands located off the southwest coast of island of Hvar. Name "Pakleni" translated in Croatian language means Hellish islands but they are much more likely to be a paradise islands. And you are on the right place to convince yourself in our statement.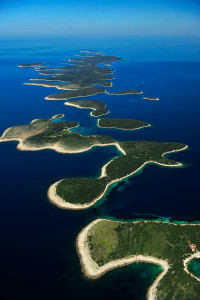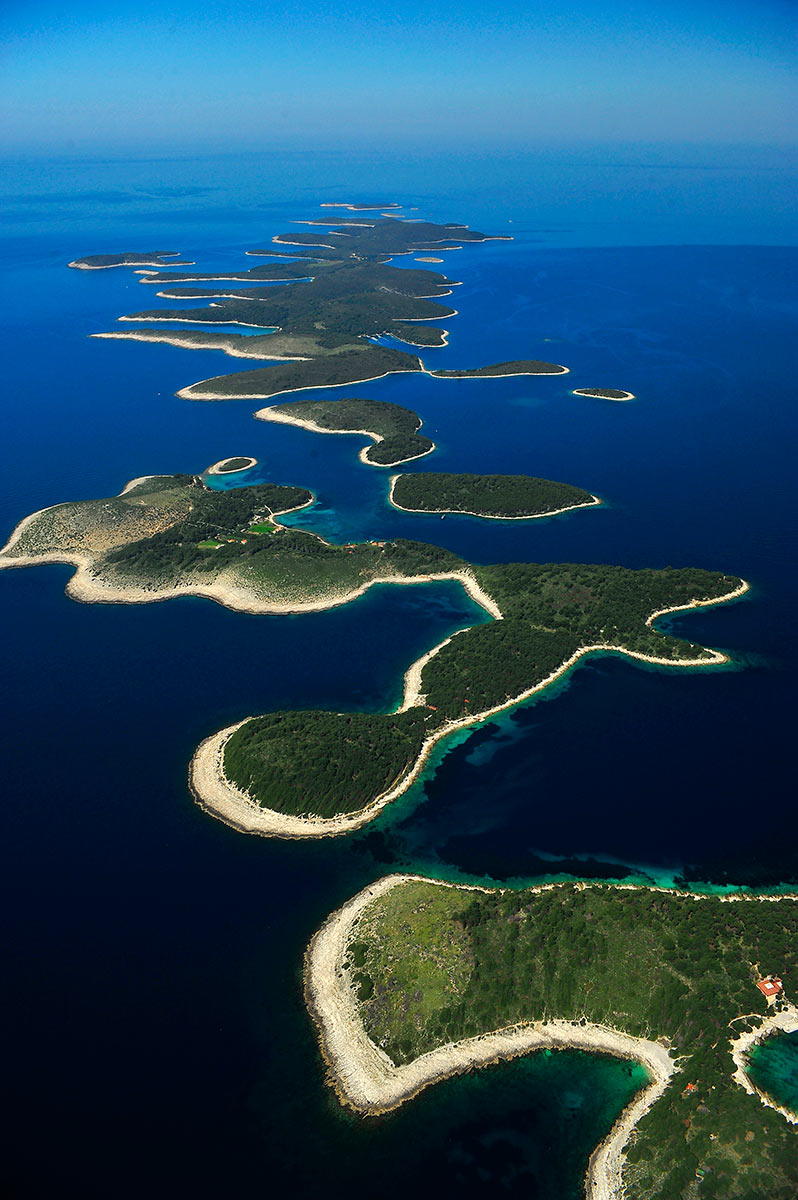 Our regular itinerary includes Palmižana bay which is popular tourist place during the summer, attracts different people profiles since everyone wants a dose of this amazing place to be included in their Croatian holidays. But Palmižana bay is not the only jewel of Pakleni islands. We bring you a list of most beautiful bays of Pakleni islands which you can include in your private version of Blue Cave island hopping tour. So get ready for epic views, remarkable landscapes, and off the beaten paths awesomeness.
Get ready, because most of the destinations in this area are beyond belief. Colorful landscape and deep blue sea make Croatia an ideal destination for touring by boat. Make your travel easy and fun by choosing our company.
Private tours always make a flexibility to design your own vacation. Want to add more relaxation time or you are a type of traveler that want to see as much as possible while on tour? Our team will will assist you and give you an advice how to adjust itinerary by your wishes. We are at your disposal to fill the days your way.
Your private speedboat tour would be exactly what you need to make your Insta-story remarkable ☺
Contact us with your holidays idea so we can start planning your unique personalized tour. Let us make your travel wishes a reality.