We are sure you have heard a lot about Croatia and want to visit all hot spots while on vacation. Everything is possible with Sugaman tours. Book your excursions in advance, save 15% for early booking and split the cost with our easy deposit scheme.
Grab that great deal, reserve it and pay the rest of the amount once you arrive at the destination. Keep that magical feeling of having your next holidays booked a little longer. Just 30% of a deposit is required ahead to secure your dream vacation. So let's hear, which excursion would be your first one?
*Terms & Conditions apply
This offer is valid only for a single personal purchase.
If you want to get a free Split walking tour  please let us know during your booking process of a selected tour (in Note section), about the date and time (10:30AM or 6:00PM) you want to use a free Split walking tour.
Discounts and offers are not cumulative.
* If you use a discount code on any of our tours, Free walking tour offer is not available.
With Sugaman tours you can be more flexible while planning your next trip. Low deposit vacations make the trip of your dreams a reality.
from € 100 per person
The Blue Cave & Hvar Tour from Split is our most famous boat tour that uncovers the best spots on the islands around Split. You'll island-hop from one paradise to the next, from the magnificent Blue Cave to one of Europe's best beaches, and chill in the lagoon of Budikovac island. The tour ends with a pitstop in Hvar town and the Pakleni islands – two of Dalmatia's hotspots.


Tour Duration: 10:00 hours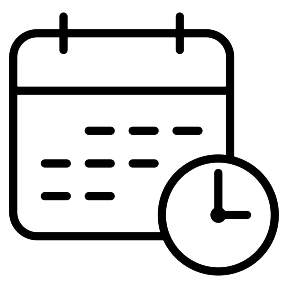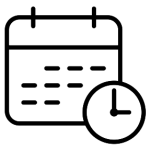 Departure Days: every day
€ 60 per person
The Blue Lagoon & Trogir Tour is a half-day speedboat excursion to the nearby lagoon located in the middle of Drvenik island and the two Krknjaši islets. After swimming in this colorful and captivating paradise, we'll head towards the nearby old town of Trogir, a UNESCO World Heritage site, which will charm you with its shiny stone streets and ancient architecture.


Tour Duration: 05:00 hours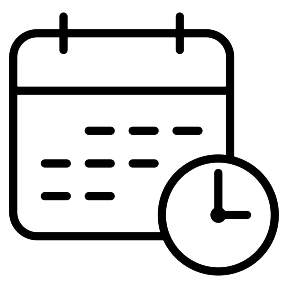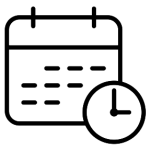 Departure Days: every day
€ 100 per person
The Blue Lagoon Hvar & Trogir Tour is a full-day speedboat tour to the sunniest island in Croatia and its pearl, town Hvar. You will enjoy in Hvar for two hours before we head out to the nearby bays of Pakleni Islands. The tour is continuing towards best place to swim and snorkel, the Blue Lagoon. From there we continue to the last stop of this full day island excursion, old town of Trogir


Tour Duration: 10:00 hours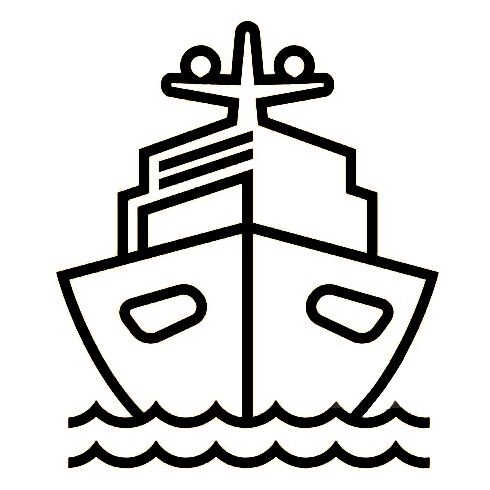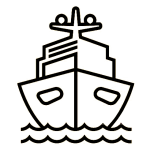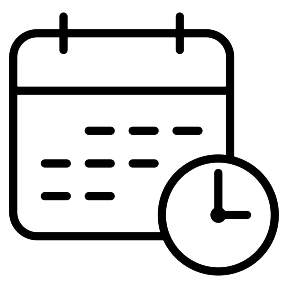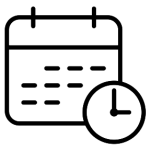 Departure Days: every day
€ 40 per person
The Krka Waterfalls Tour from Split takes you to the UNESCO-protected town of Trogir before entering the world-famous Skradinski Buk waterfall, also known as Krka National Park's top attraction. You'll even have the chance to visit Krka's ethno village, walk its educational trails, and enjoy its unique travertine system by swimming right next to the cascading waterfalls!


Tour Duration: 09:00 hours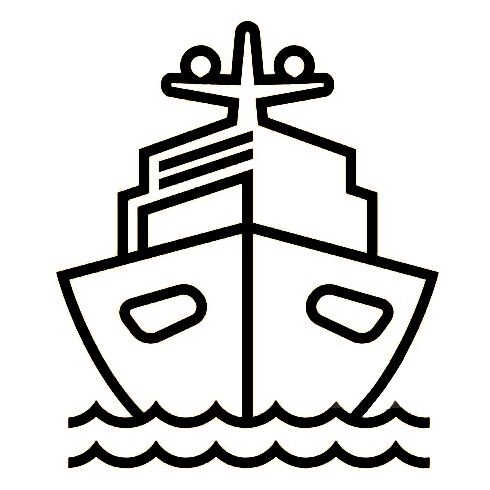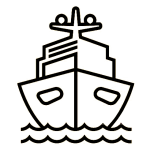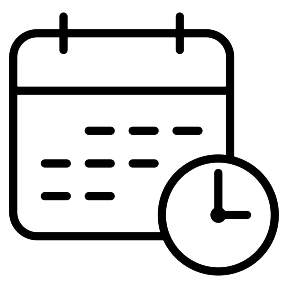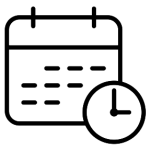 Departure Days: every day
€ 65 per person
This Plitvice Lakes tour reveals the magic of arguably Croatia's most beautiful national park. You'll walk the nature trails of the park which pass by 16 interconnecting lakes, explore the tranquil Upper Lakes, and jump on a boat ride to visit Croatia's tallest waterfall in the Lower Lakes. How can one go wrong?


Tour Duration: 12:00 hours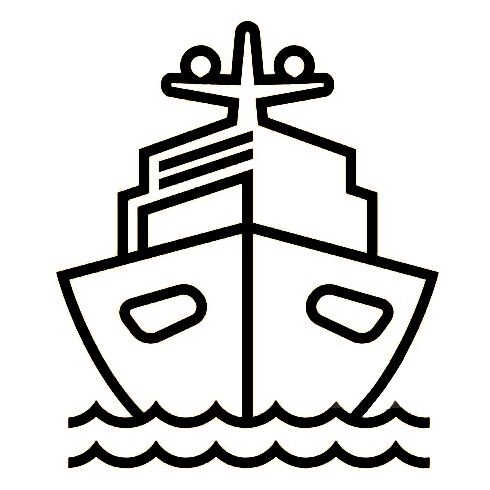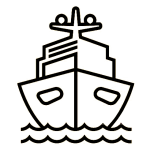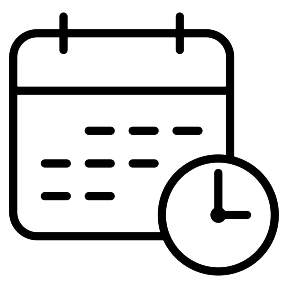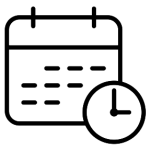 Departure Days: every day
€ 70 per person
It's no surprise why thousands of tourists flock to the town of Mostar each year. Known as a melting pot of cultures, the Old Bridge is an attraction that draws curious travelers from all parts of the world. However, Mostar is so much more than a picture-perfect town – it is a window to the Orient, and just part of our exploration of Bosnia and Herzegovina where you'll also get to experience the magical white stone town of Počitelj and the waterfalls of Kravice.


Tour Duration: 12:00 hours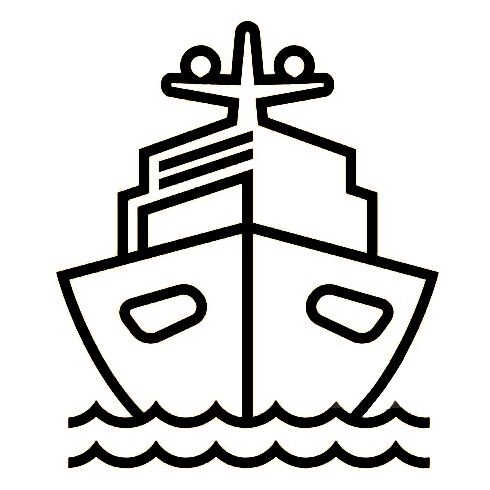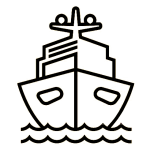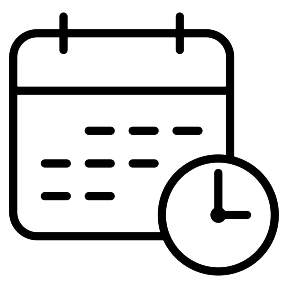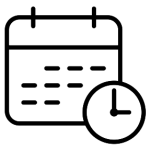 Departure Days: Tue, Thu, Sun
This offer is not valid for the following tours:
from € 14 per person
Split is Croatia's second-largest city that has delighted visitors for centuries. Known for Diocletian's Palace and vibrant UNESCO heritage, you'll get to hop in our time machine to explore the cracks and crevices of this ancient Dalmatian gem, led by an expert guide who knows all the ins and outs of this tourism hotspot. Admire the narrow alleyways, architecture, bustling Split lifestyle, and stellar views of this Croatian tourism hotspot.


Tour Duration: 75 / 120 min.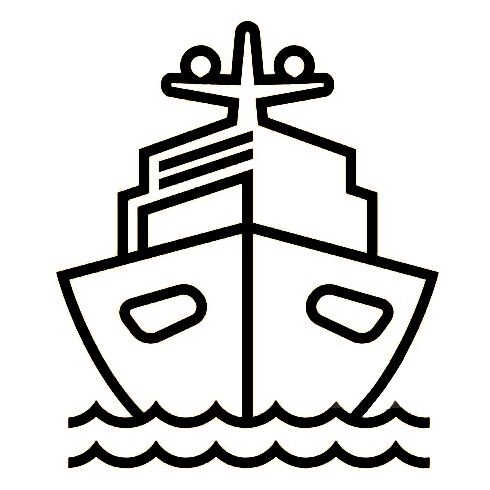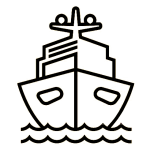 Departure Times: 10:30 / 18:00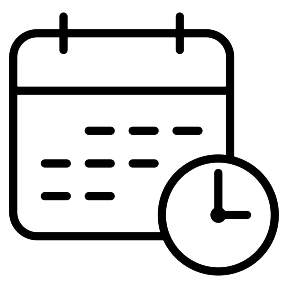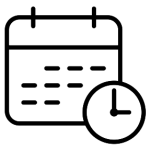 Departure Days: every day


Pickup Service: unavailable
€ 27 per person
If you're looking to explore the best bit of Croatian nature on a budget, look no further – this Krka Economy Tour is made for you. Think of it as your chance to experience Krka's world-famous waterfalls and natural gems! We'll even get you there from Split in style thanks to our air-conditioned transfer service.


Tour Duration: 09:00 hours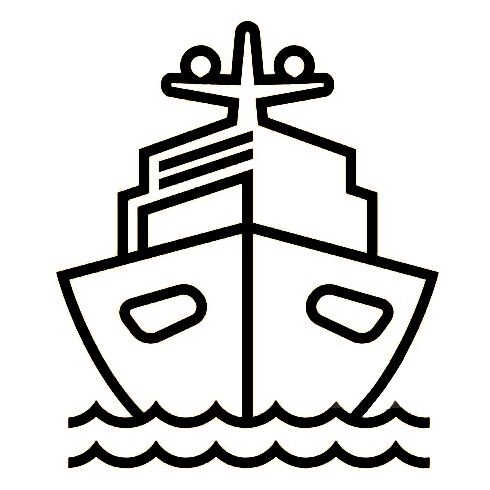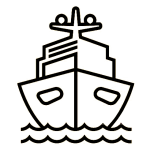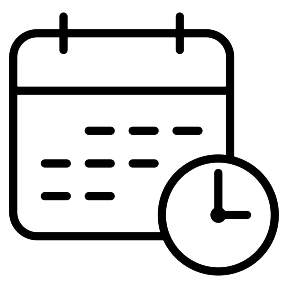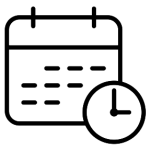 Departure Days: every day


Pickup Service: unavailable
€ 49 per person
One of Europe's top nature sites and an attraction that draws tourists from all over the world, Plitvice Lakes National Park is a force to be reckoned with. With this tour, you'll get to explore the grandeur of this natural paradise, visit the tallest waterfall in Croatia, and admire its unique flora and fauna – and we'll even get you there in style!


Tour Duration: 12:00 hours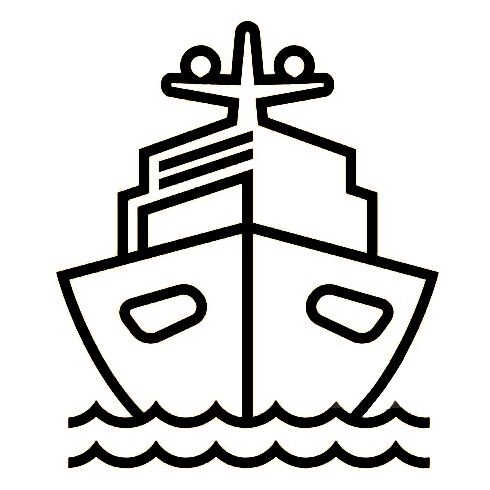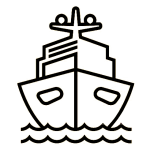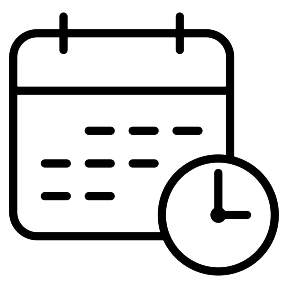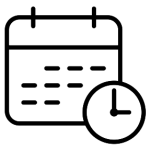 Departure Days: every day


Pickup Service: unavailable
Have a question? Contact us
CONTACT INFO
If you need additional information please fill out the contact form or feel free to contact our team, we are at your service 24/7
Office working hours: 07:00 – 22:00