Deciding between different types of accommodation in Split can be difficult so we advise you to always decide in advance considering the accommodation type that will meet your needs during your vacation in Split.
Lets take a look at different types of accommodation in Split you can choose from.
ACCOMMODATION IN SPLIT: FROM LUXURY TO BUDGET ACCOMMODATION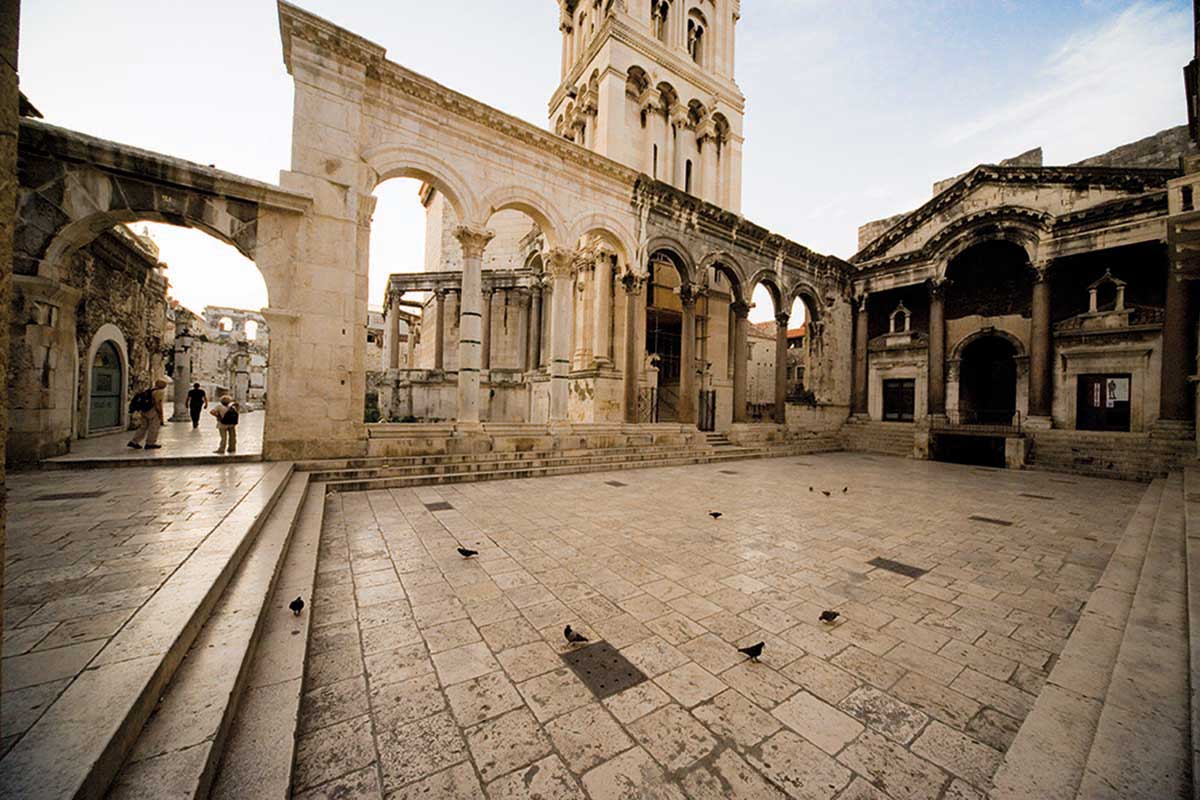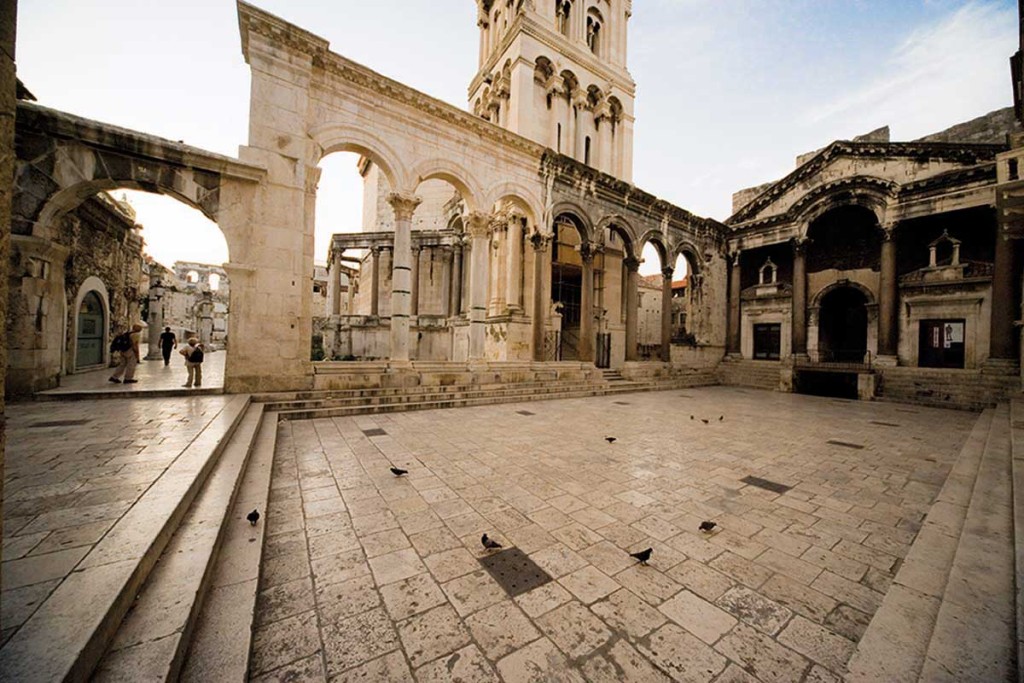 Split's compilation of accommodation is growing every season and long gone are the days of giant hotel complexes which have been replaced with boutique accommodation that bring you much closer to local life. In fact, although Split may be Croatia's second biggest city and the country's tourism capital, it is home to only two international hotel chains.
As visitors are increasingly in search for authenticity, boutique hotels, private rooms and apartments, as well as a growing number of hostels have popped up about town, promising comfort with local flair.
We have rounded up a selection of accommodation in Split that give you value for your buck and a little oomph of class to go with it.
BUDGET ACCOMMODATION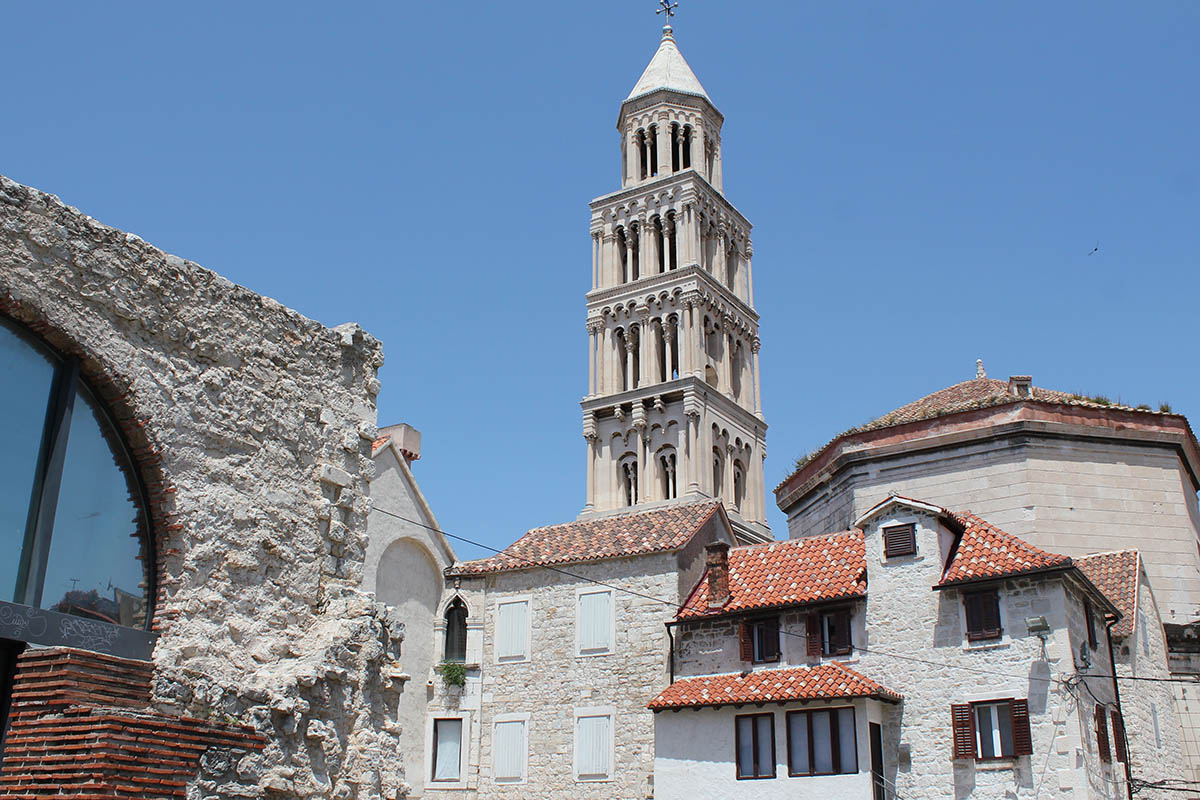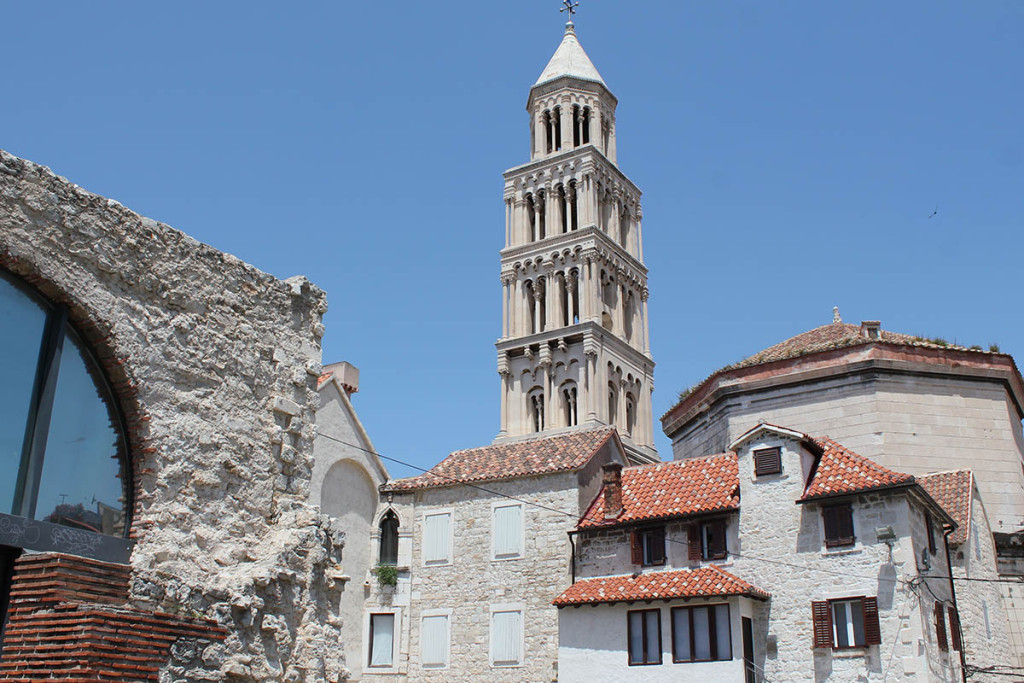 Budget accommodation doesn't need to translate into socialist interiors and below average service. There are design hostels out there and although they require sharing a room, they do come with 'privacy settings' as well as rooms and apartments with an attractive price tag.
Emanuel Hostel (Tolstojeva 20; +385(0)21 786 533) is a newly conceived design gem in the Manuš neighbourhood, a 10-minute walk from Diocletian's Palace. Tucked into the ground floor of a charming apartment building, Emanuel has a 10-bunk dorm and a 3-bunk room. Run by the friendly Radan family, Emanuel sports wall decals of Split's streets, retro furniture and colourful private bunks, each with a curtain, power-plug and a reading light.
Another design hostel is Goli+Bosi (Morpurgovo Poljana 2; +385 (0)21 510 999) located in the heart of old town. Taking up an old department store spanning three floors, this bright yellow hostel has 29 dorms, with a few private rooms in the mix. On the bottom floor is a fully-fledged bar serving breakfast and knocking out cowboy burgers all day long.
Alternatively you can rent a private room like Guesthouse Skipper Room (Rokova 4), a snug and modern room with double bed, sofa, and minibar in the backstreets of the charming Radunica naighborhood…or what about renting the extra double room in Mira's apartment near Bačvice beach?
HOTELS IN SPLIT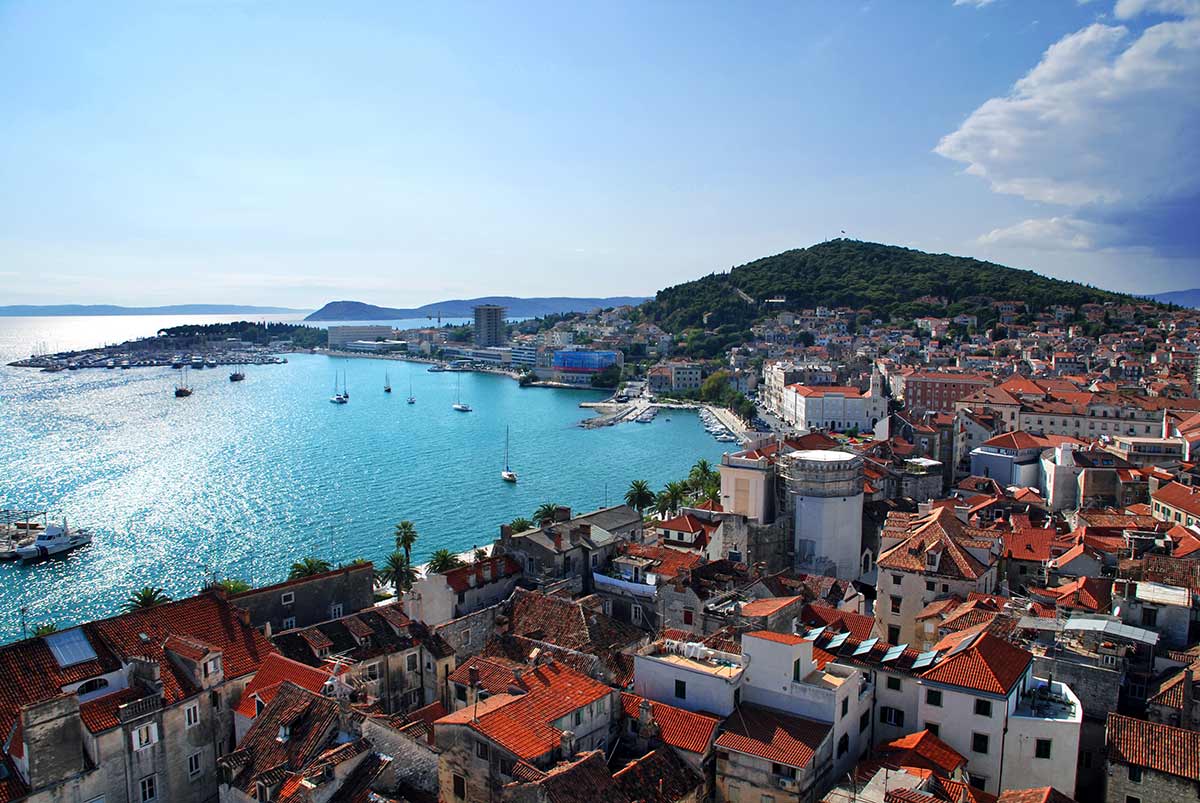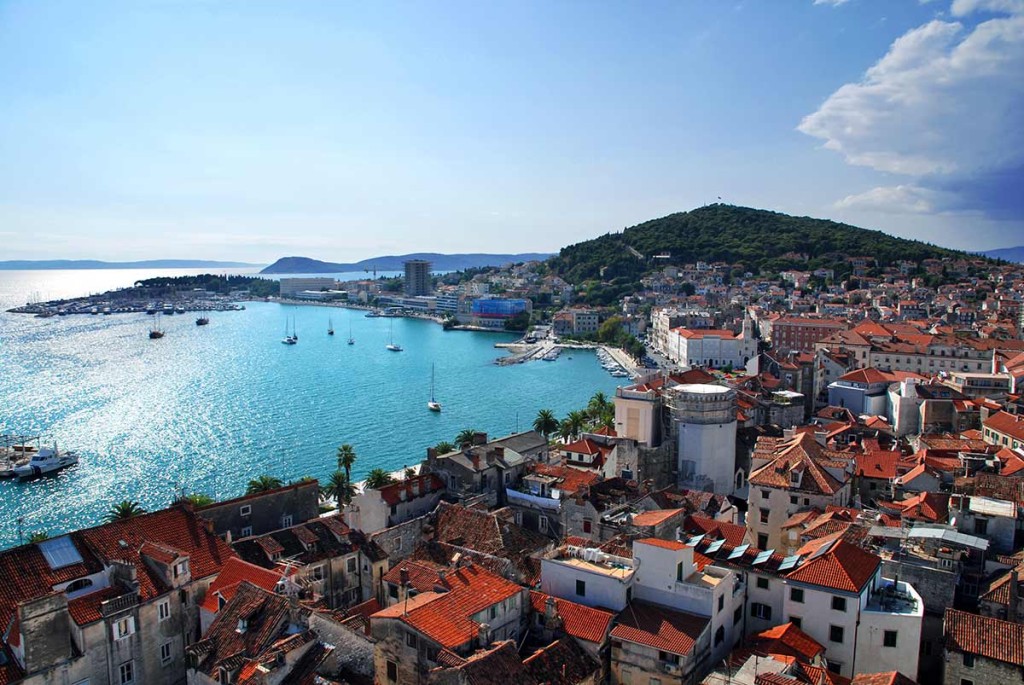 From the glamorous Le Meridien Lav (Grljevacka 2A; +385 (0)21 500 500) and Radisson BLU (Put Trstenik 19; +385 (0)21 303 303) beach resorts located in the outskirts of the city, to the contemporary boutique hotels tucked into the palace walls, their is certainly a variety. Vestibul Palace Hotel (Ulica Iza Vestibula 4; +385 (0)21 329 329) located just steps away from St. Duje Cathedtral, was one of the first to redefine luxury accommodation downtown. Seven uber-swanky rooms have been decorated with modern fittings, set against the ancient walls of Romantic, Gothic, and Renaissance palaces. Overlooking the ferry traffic of the main harbor is the 21-room, purple-toned Hotel Luxe (Ulica kralja Zvonimira 6; +385 (0)21 314 444) who constantly get recognized for their superior service level. Get lost in the labyrinthine Varoš and you may find one of Divota's (Plinarska 75; +385 21 782 700) chic rooms, scattered across the neighborhood and centered on a breakfast room and concept store-cum-reception. The 8-room Judita Palace Hotel is a quaint heritage hotel on the bustling Pjaca Square.
APARTMENTS & ROOMS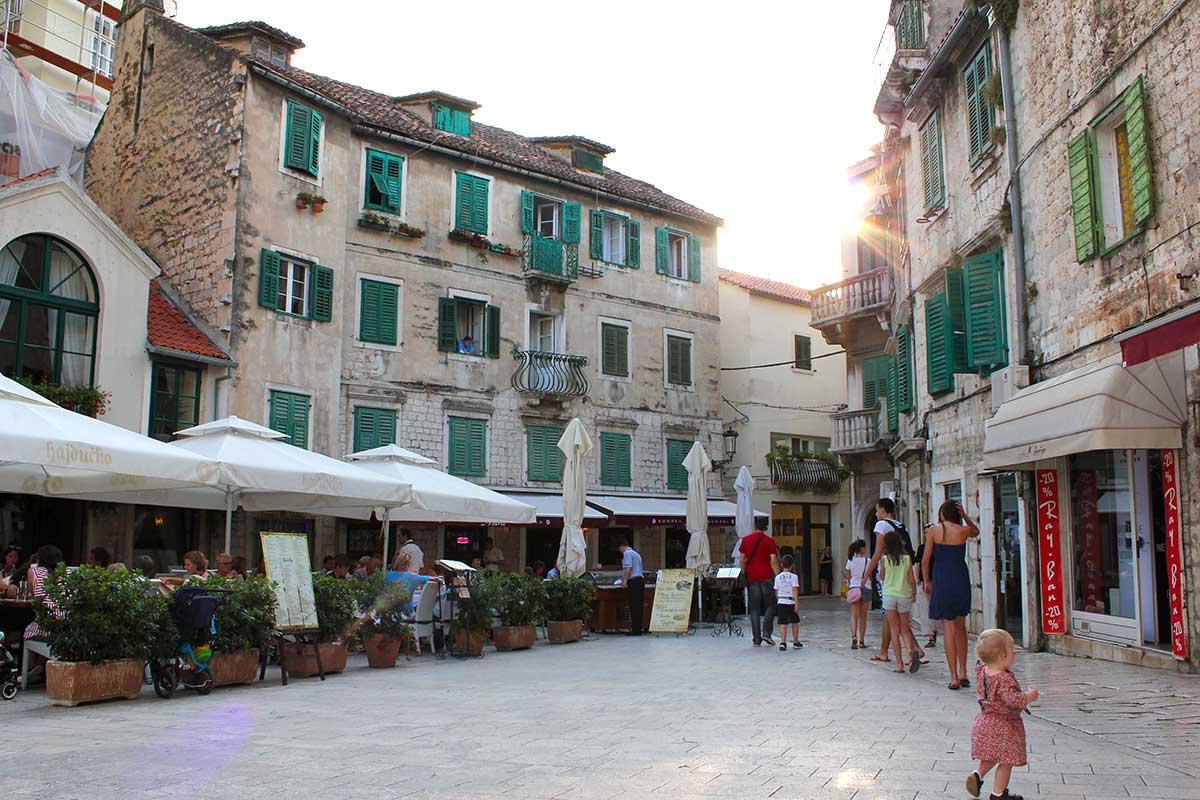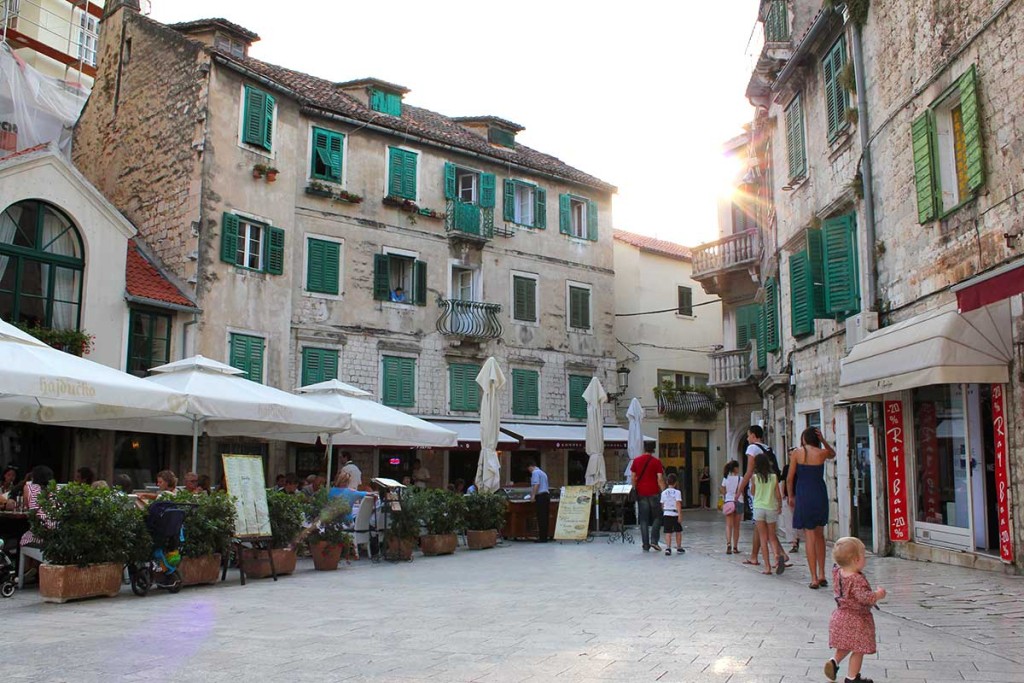 If there is something that Split is not short of, it is private accommodation. It has become quite the hype to convert your downtown apartment into luxury accommodation. There is a fair selection but we have rounded up a few; from rustic to trendy.  B&B Kastel 1700 (Mihovilova Sirina 5; +385 (0)21 343 912) has four authentic suites overlooking the Riva seafront promenade for affordable prices. B&A Luxury Sleep (Tončićeva 2; +385 (0)98 559945) by the Marmontova shopping street come with Audi airport transfers and breakfast in a fine-dining restaurant. You can also go all out with a stay at the UNESCO protected Grisogono Palace Apartment (Ulica kralja Petra Krešimira lV 8; 092 100 4052) overlooking Peristil Square.