There is a brand new restaurant opened near Bacvice beach which has become a hot spot for many locals as soon as it opened. All you have to do is come there once and you will be bound to come back.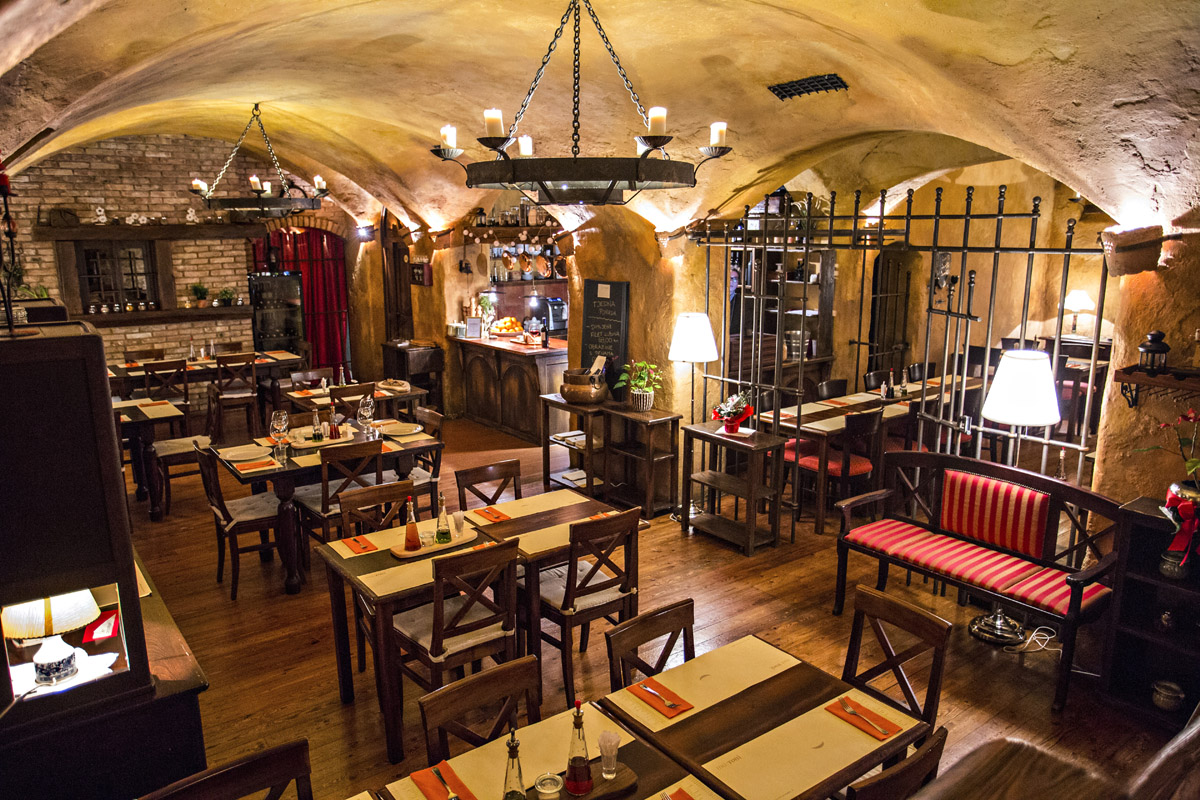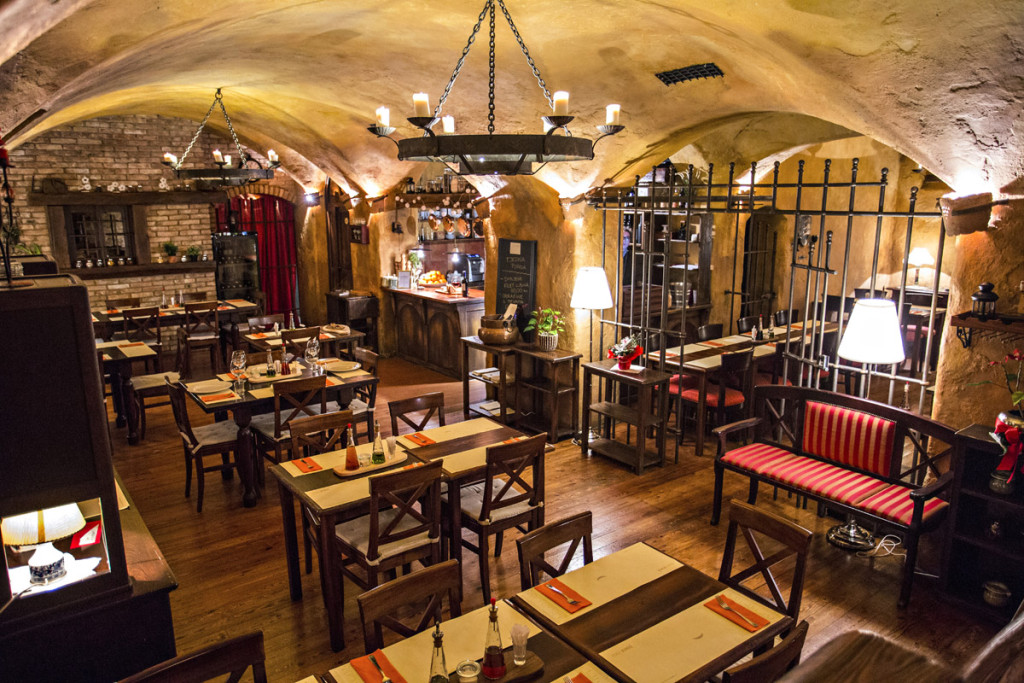 What makes this restaurant special is primarily it's young owner and main chef Toni Arneic who has managed to provide traditional Dalmatian cuisine presented in a new and modern way. The ingredients for the dishes are always fresh and hand picked which gives each meal full flavor and scent.
The second thing which gives this restaurant a unique feeling is its location. As you enter it you feel as you enter the past as massive stone walls and careful lighting gives this restaurant a unique and yet familiar atmosphere. Right next to the restaurant you will find the wine shop where you can purchase best Croatian wines at great prices.
Ma:Toni restaurant provides two daily meals with fresh seasonal produces as well as the established menu with small yet carefully selected items to satisfy everyones taste. For vegans and those who like to eat light during warm summer months there is also a selection of wonderfully created vegan and vegetarian dishes.
The prices for most dishes on the menu and for different quality vines are extremely affordable considering the foods used, quality of presentation and preparation of the dishes.
Another great advantage of this restaurant is relaxed, friendly and easy going staff who are always at your disposal to help you with dish selection and to explain you the story behind the food you eat.
We recommend you to try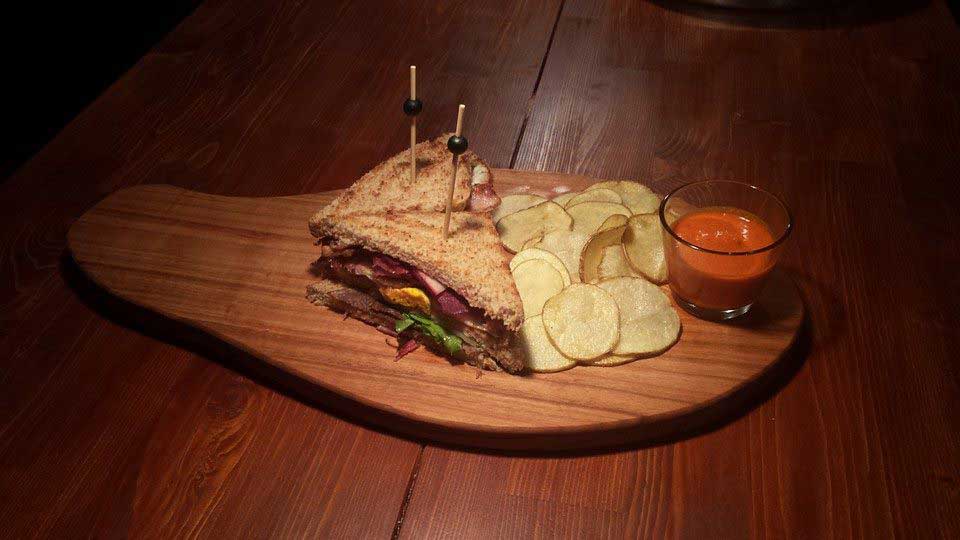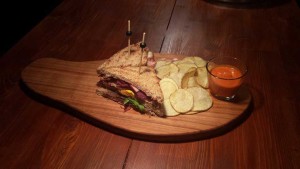 Go Raw – raw lasagnas with ricotta and Tartuffe
Matoni koljenica – veal shank, long cocked with mushrooms, bacon and Matoni sauce
Vegalicious – orzo, chickpeas, flax seeds with salsa of hot, smoked peppers
Matoni sandwich – grilled steer tongue, hamburger bacon, hot sauce, hard boiled eggs, cheese, seasonal vegetables and home made potato chips
Pacja prsa Divina – duck breasts in sauce made from red vine and orange with gnocchi (dumplings) with poppy seeds
Matoni Sudaric – veal liver wrapped in lung tissue with polenta, Matoni sauce, sorted bacon, onion and mushrooms
Deserts
you can't go wrong with any of the deserts offered but we highly recommend Palako pear and Choco mix